Coronavirus Response - Staying Connected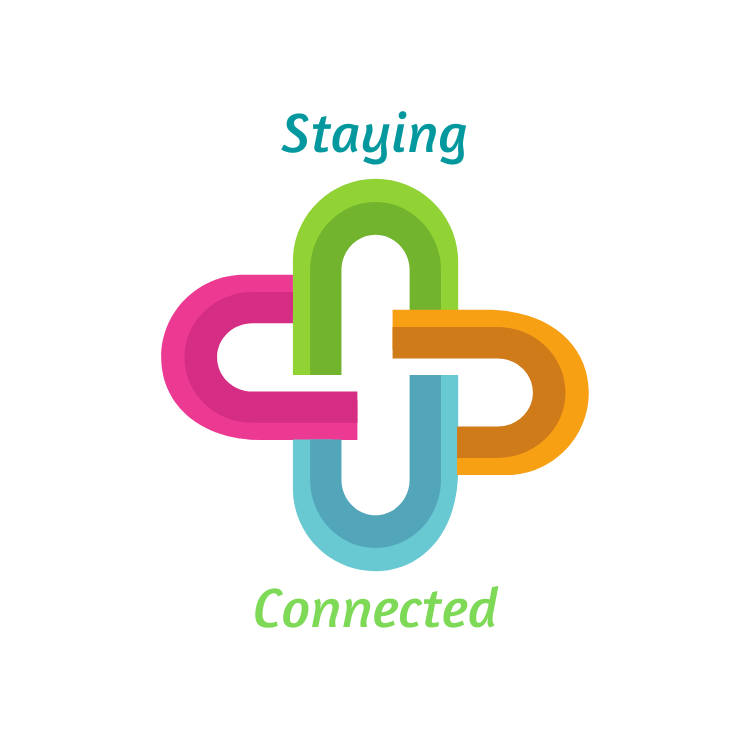 Do not be anxious about anything, but in every situation, by prayer and petition, with thanksgiving, present your requests to God. (Php. 4:6)
During this time of uncertainty and change, we want to provide ways for us to stay connected as a church and help those in need. If you need prayer or help, please email Pastor Don at vapreacher@gmail.com.
The Assemblies of God has developed a website full of resources to use during this season. Check them out
here
.
Update March 22:
As of now, our Sunday morning in-person services are canceled until further notice. We are still evaluating our smaller gatherings.

Join us on Sundays at 11 am for our livestream service. Click here or go to Facebook (Faith Fellowship Assembly of God, Alexandria, VA).

Original plan:
We will have church on Sundays at 10:45 as usual. Some things to note:
On March 15, we'll begin with a time of prayer focusing on the COVID-19 virus situation. Our sermon will address why there is suffering and sickness in the world. In Faith Kids, we'll show a great video that helps children understand the current situation in a calm way, give children a time to talk and ask questions, and have a devotion on peace, then proceed to our regular lesson.

If you are sick or have underlying health conditions that put you at risk, you should stay home, but please let us know how you are, especially if you get sick. The church phone number is 703-971-3802.

If you come to the service, we are encouraging smiles and waves or elbow bumps – not handshakes, hugs, and kisses.
Disinfecting our facilities
We have been working to disinfect all common area touchpoints (doors, light switches, countertops, etc.)

We have placed hand sanitizer in common areas

We are performing added in-depth cleaning of our facilities.

We are especially cleaning the areas where children are being cared for and taught
How can you stay connected?
Sunday service, Sunday evening prayer, and Wednesday night gathering will continue until further notice. If you're willing to go out to work or to run errands, be sure you also come to church. If you're anxious about going out at all, though, please feel at peace about staying home.

We'll be streaming services soon, probably on Facebook

You can always listen to sermons and give online on our website

Sign up for Blast Box at the bottom right of our home page to receive email updates.

Email Pastor Don at vapreacher@gmail.com and include your cell phone number if you'd like to receive text updates of urgent prayer requests or schedule changes. We won't bombard you.

If you're on Facebook, "Like" our page (Faith Fellowship Assembly of God Alexandria, VA) so you'll be notified of updates. Join the closed Facebook group we are creating to share prayer needs and needs for assistance.
How can you help?
Stay in touch more often with your church brothers and sisters by phone, text, and social media. Let one of the pastors know if you need contact information.

Sign up to contact or help our elderly members and those who become sick or to help in our community in a variety of ways. Click here to sign up.